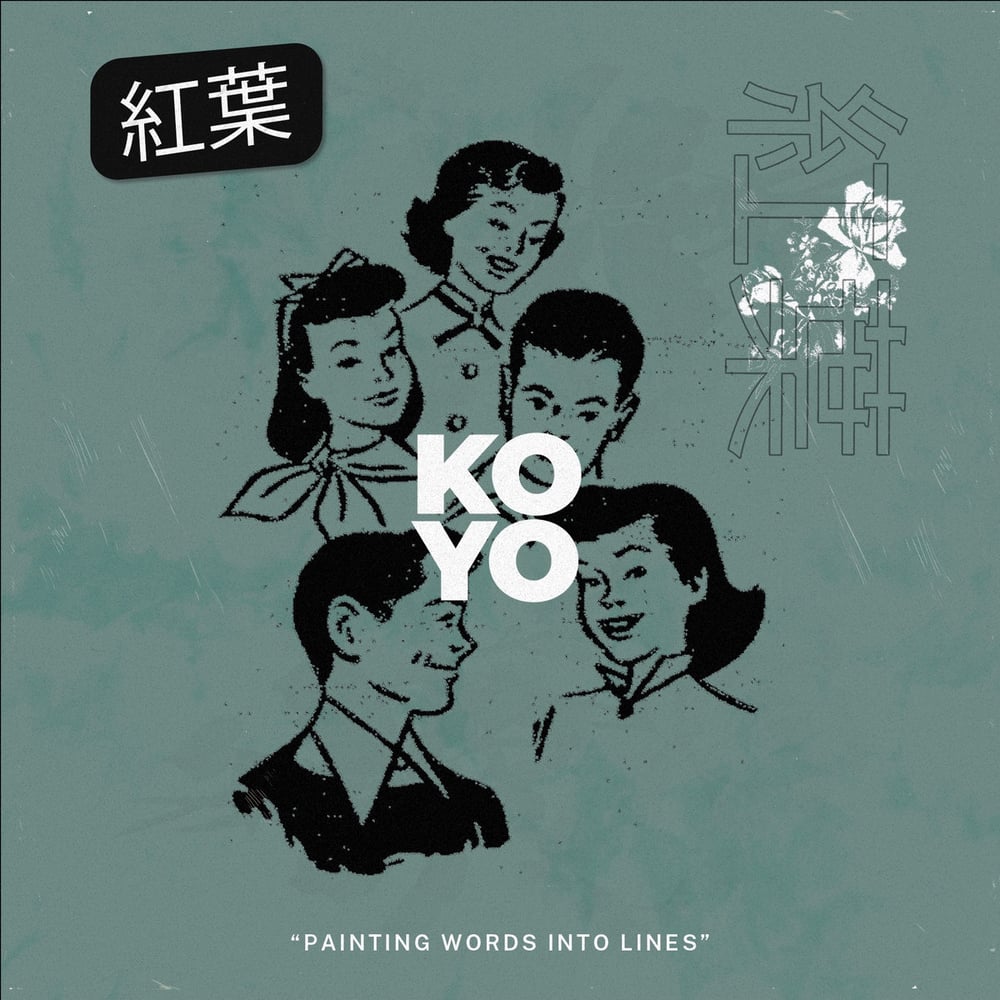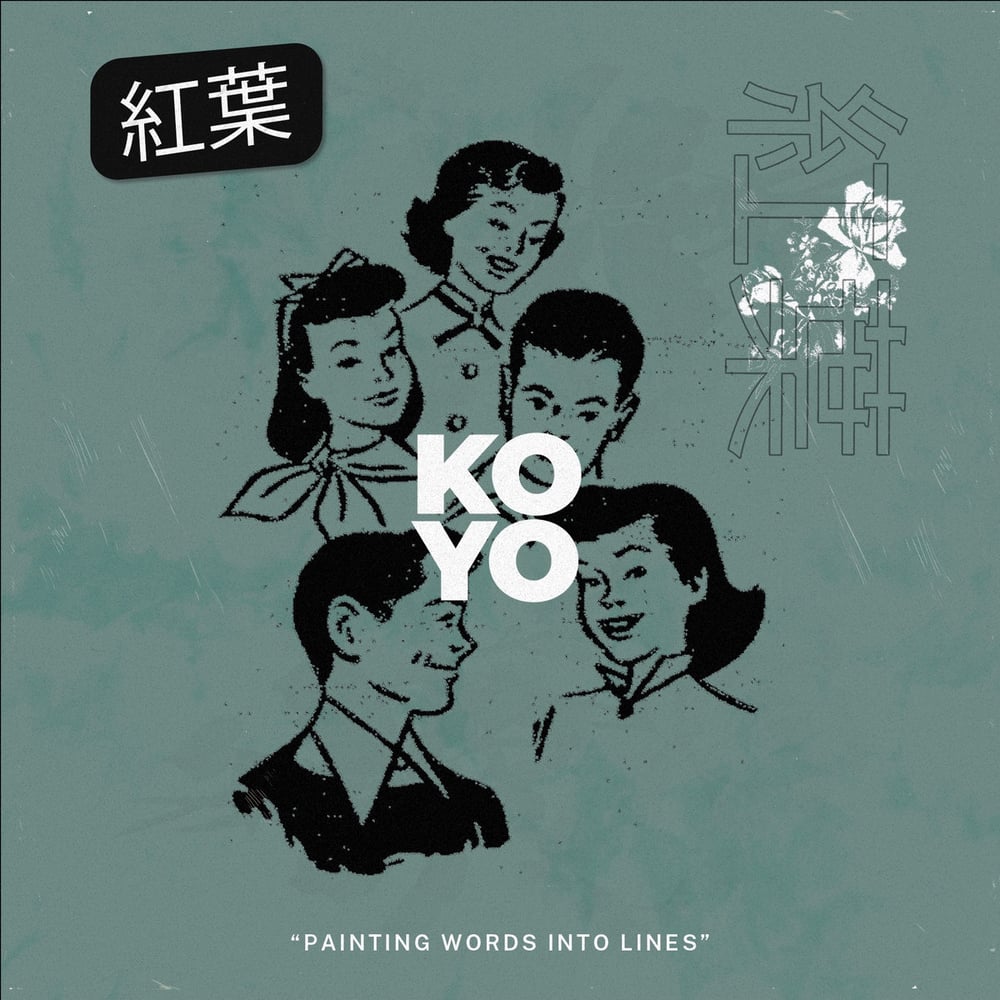 RR11 KOYO - "Painting Words Into Lines" CD EP - PREORDER
$10.00
1. Hanging From Grace
2. Song For Anthony
3. Heaven So Heavy
4. Dreaming In A Wasteland
5. Translucent
Artwork by Harold Griffin & Kyle Niland
Recorded by Chris Rini at Shellshock Audio
A limited variant out of 100 with a different layout & artwork will be up while available and in stock - includes a free 11" x 17" poster.
Koyo's debut EP "Painting Words Into Lines" available now on Bandcamp, Spotify, Apple Music, Tidal and probably whatever other weirdo streaming platforms you can use. Members of Hangman, Typecaste, Rain Of Salvation, etc. The LIHC sound through and through - you know what it is.
This is a one time pressing of their EP on CD with a full-color, six-panel digipak packaging. CDs will ship end of April/early May when in stock. Due to COVID19 there is going to likely be some production delays - CDs will get out ASAP upon arrival.
If you're from Long Island, you can apply the discount code "LIHC" for free drop off to save on shipping costs.
*DISTROS*
Hit me up via email if you're looking to get multiple copies at a discounted rate:
christophertalbin@gmail.com